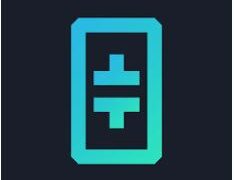 Theta is a decentralized platform for online video and entertainment that uses the THETA token to facilitate transactions and allow users to participate in fan engagement activities. It combines blockchain technology with P2P video & 'live' steaming technology to offer decentralized video streaming.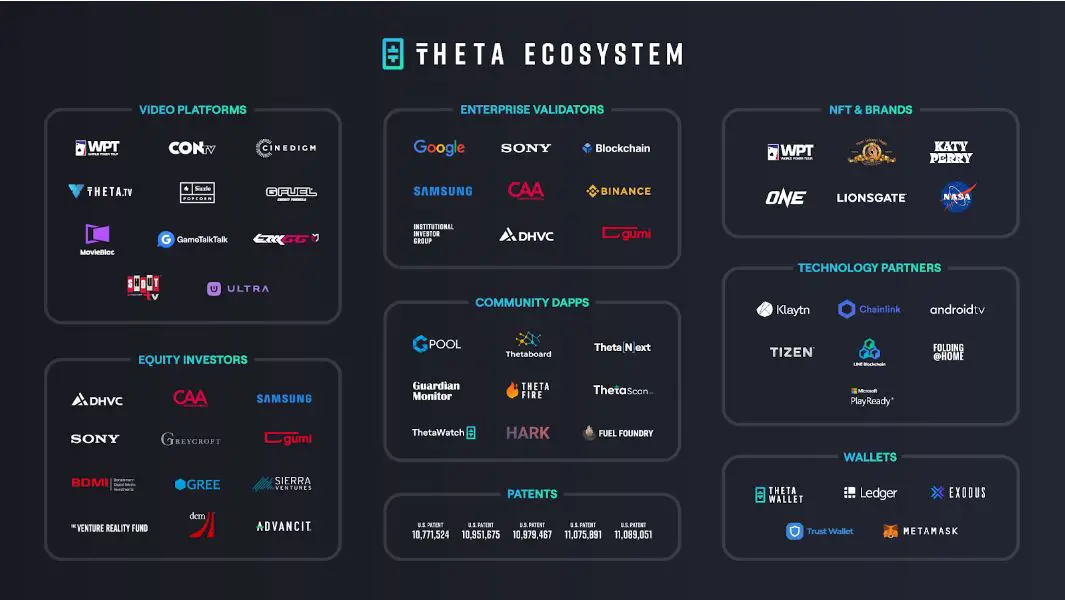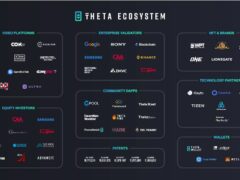 Rather than broadcasting videos from a centralized server, Theta uses a network of nodes to relay video content to users making it cheaper for content delivery and allowing high-quality streaming with minimum buffering.
Video content centers around Esports and Gaming Streaming but is expanding all the time.
Theta Network Tokenomics:
Livepeer provides an open-source decentralized video infrastructure for others to use. They reduce the costs of video streaming by avoiding a central infrastructure and instead using a netw […]