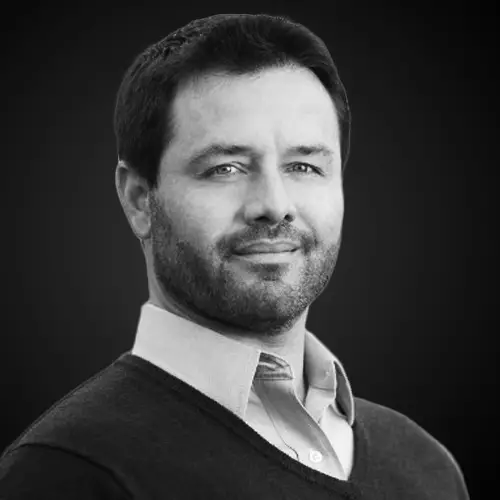 Previous Experience
Dan's prior role was head of Portfolio Trading at Aperio Group (now Blackrock), a tax optimized, quantitative SMA provider with $50bn+ AUM. In that role Dan oversaw the firm's trade execution and optimization efforts along with related infrastructure.
Before Aperio, Dan was Head Trader of Standard Pacific Capital, a $5B global long/short equity hedge fund where he led the trading function with a specific research focus on TMT, financial, and industrial sectors.
His career began at Morgan Stanley, where he worked in the Private Wealth Management division supporting ultra-high-net-worth individuals and venture capital clients.