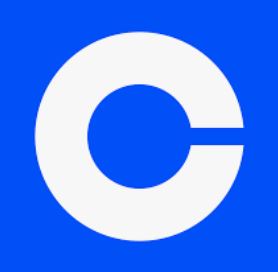 Project with Tokens / Coins available on Coinbase.
What is Coinbase Exchange?
Coinbase was founded in 2012 as a place to send and receive Bitcoin. It supports trading of over 200 cryptocurrencies and regularly puts new coins on the list.
Coinbase runs two separate trading platforms in addition to a standalone cryptocurrency wallet service. Between the suite of Coinbase products, you're likely to find anything you need to start and manage a cryptocurrency portfolio or trading plan.