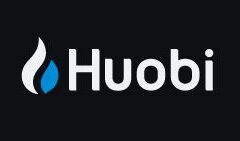 Project with Tokens / Coins available on Huobi.
What is Huobi Global?
Huobi Global (aka Huobi) is a cryptocurrency exchange founded in Beijing in 2013. The change in regulation in China led to it incorporating in the Seychelles in 2017 and having its headquarters in Singapore.
Not available in the USA or a number of other countries where the exchange cannot operate due to lack of regulation.
Huobi Global supports trading for more than 400 cryptocurrencies and regularly adds new assets to the platform.