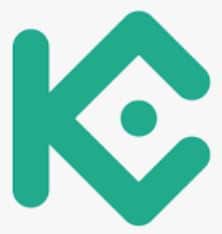 Project with Tokens / Coins available on KuCoin.
What is KuCoin?
Launched in 2017, KuCoin is a crypto exchange headquartered in Seychelles. Since its founding, it's grown to be one of the largest global exchanges by trade volume, and it now has over 20 million users and a presence in more than 200 countries.
Note: It is not licensed for trade in the USA.
KuCoin offers over 700 cryptocurrencies for users to buy, sell, and trade. KuCoin users can access their accounts through an online portal or mobile apps, available for Android and iOS. Both its desktop site and mobile apps offer an abundance of features and tools.