These are the key resources, tools, and sources we use to manage our crypto.
This list is updated regularly to make sure it represents the best of the best.
We've built relationships with some of our favorite companies on this list. As a result, using some of these links supports what we do at no cost to you.
---
Exchanges
 Worlds Biggest Crypto Exchange by Volume.
NB: These are two different exchanges depending on your location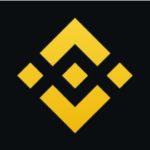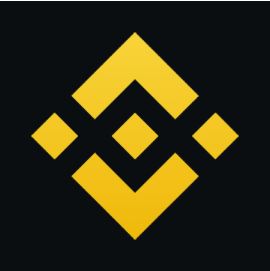 Beginner Friendly
Cash
ID Required
In order to trade, we have necessarily used numerous other exchanges but these are the ones we tend to try and use for daily trading.
---
Wallets
Ledger
Hardware Wallet technology that provides the highest level of security for crypto assets.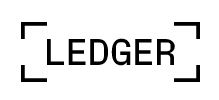 ---
YouTube Channels
---
Mobile Apps
Crypto Trackers
A sentiment indicator; uses various factors to gauge the sentiment of the market towards a particular coin.
Mobile Devices Only.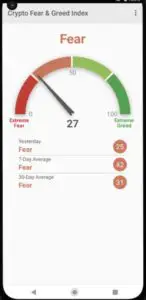 ---
Authenticator
---