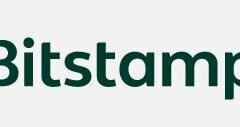 Project with Tokens / Coins available on Bitstamp.
What is Bitstamp?
Bitstamp was launched in Slovenia in 2011, making it one of the first places to buy and exchange Bitcoin.
Currently, they have global office in many key financial centers including, the UK, United States, Singapore, and Luxembourg. Bitstamp USA is based in New York. The exchange now has over 4.4 million customers worldwide.