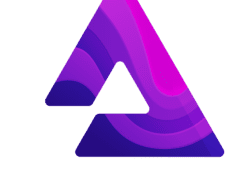 Audius is a decentralized music streaming platform that allows artists to share their music directly with listeners, without the need for intermediaries such as record labels.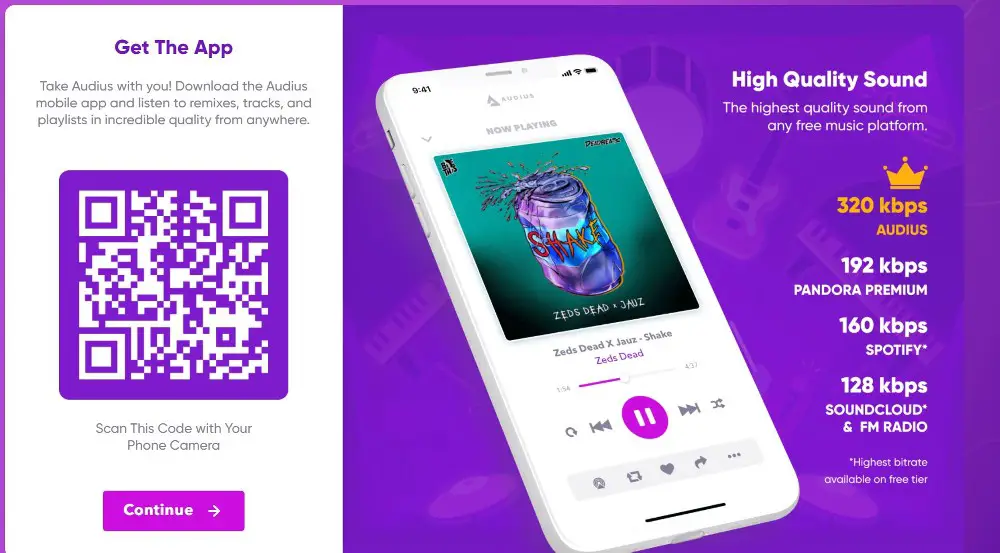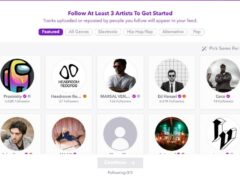 Audius uses its own cryptocurrency called AUDIO, which is used to incentivize network participation and reward users for their contributions to the platform. They do this thru the use of smart contracts to make transactions and enforce the rules of the platform.
But what really sets Audius apart is their decentralization. That means they're not controlled by a single entity, but rather by a network of users. Participants can stake AUDIO to earn more tokens and governance weight.
Stakers of AUDIO can propose and vote on changes to the platform, thus democratizing the Audius network.
Audius relies on content nodes operated by members of the community. These are responsible for making sure the streaming of audio content is available instantly and on-demand. And anyone on the network can operate a content node and get rewarded with AUDIO tokens from the ongoing token issuance.
Co-Founder & Chief Executive Officer  
Previous Experience
Roneil most recently co-founded Kleiner Perkins' early-stage seed fund. At KP, he was responsible for seed investments into Blockchain and AI companies, including Lightning Labs.
Roneil attended Stanford University and previously co-founded a Bitcoin peer to peer payment company called Backslash.
Co-Founder & Chief Product Officer
Previous Experience
Forrest is a Forbes 30 Under 30 recipient, and most recently was a Co-Founder of StacksWare, an enterprise datacenter management platform started from a Stanford University research project. The company provides analytics at scale for Fortune 500 customers, and was successfully acquired in late 2017.
Q: How does Audius work?
A: Audius uses blockchain technology to create a decentralized network where artists can upload and share their music with listeners. Listeners can then stream the music and pay the artists directly using Audius' native cryptocurrency, AUDIO.
Q: What are the benefits of using Audius?
A: Some of the benefits of using Audius include:
Artists retain control over their music and can earn more revenue directly from listeners
Audius has a lower fee structure than traditional music streaming platforms, which means artists and listeners can keep more of their earnings
Audius is a decentralized platform, which means it is not controlled by any single entity and is resistant to censorship
Q: Is Audius available on all devices?
A: Audius is currently available on desktop and iOS devices, with plans to expand to other platforms in the future.
Q: Is Audius safe and secure?
A: Audius uses the latest security measures and encryption to protect user data and transactions. The decentralized nature of the platform also adds an extra layer of security, as it is not controlled by any single entity.
Q: Can I earn AUDIO tokens by using Audius?
A: Yes, users can earn AUDIO tokens by streaming music on Audius and by participating in the Audius community. Users can also purchase AUDIO tokens on cryptocurrency exchanges.