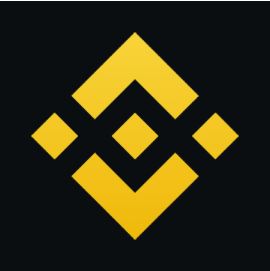 Project with Tokens / Coins available on Binance.
What is the Binance Exchange?
The Binance Exchange is a leading cryptocurrency exchange founded in 2017 in Hong Kong. Binance offers crypto-to-crypto trading in more than 600 cryptocurrencies and virtual tokens, including its own token Binance Coin (BNB).
Binance provides a crypto wallet for traders to store their electronic funds.
The exchange also has supporting services for users to earn interest or transact using cryptocurrencies. It also offers programs for miners and to help traders make investment decisions.